A quote can easily be obtained by doing one of the following:
OPTION 1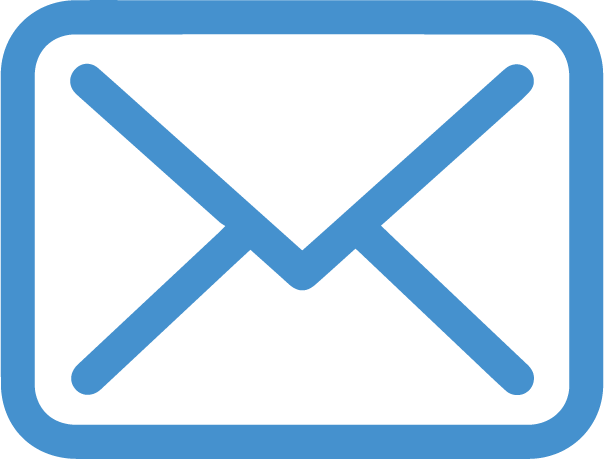 Email Us with your questions or files to sales@otprecision.com
We are capable of viewing the following file formats:
.JPG
.BMP
.TIFF
.DWF
.DXF
.PDF
OPTION 2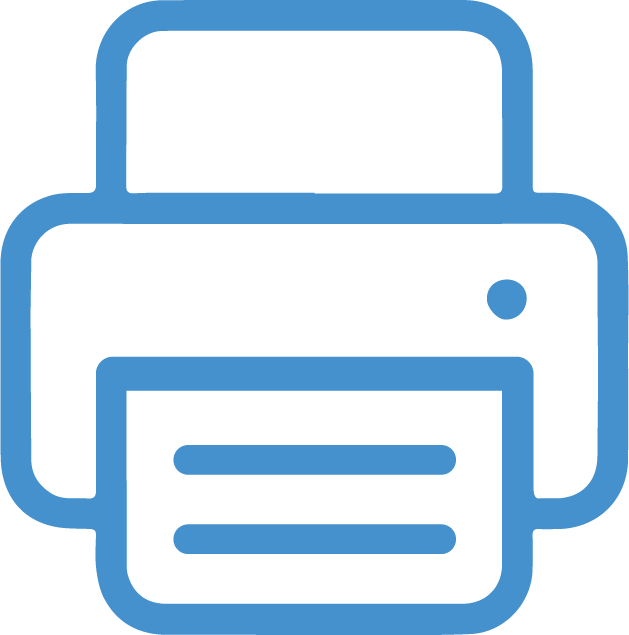 FAX your request along with any drawings and specs. to 408.435.8819

ATTN: Quote Dept.
Thank You for your interest in OT Precision Machining, Inc.