"To stay committed to our high standards and competitive cost for the services we provide by utilizing the most experienced people, investing in new technology, and exceeding our customers' expectations."
OT Precision Machining, Inc. started in 1995 to provide the highest quality machined component parts at competitive pricing. We have been a family owned and operated company since our inception; centrally located in San Jose, CA. For the past 20+ years, we have provided high quality machining services to the Medical, Semi-Conductor, and Communication industries.

We take pride in the fact that we have remained competitive over the years by adapting our skills and equipment to the needs of our customers. We also offer Engineer Support & Assistance to keep costs down for our customers.
BUSINESS GOALS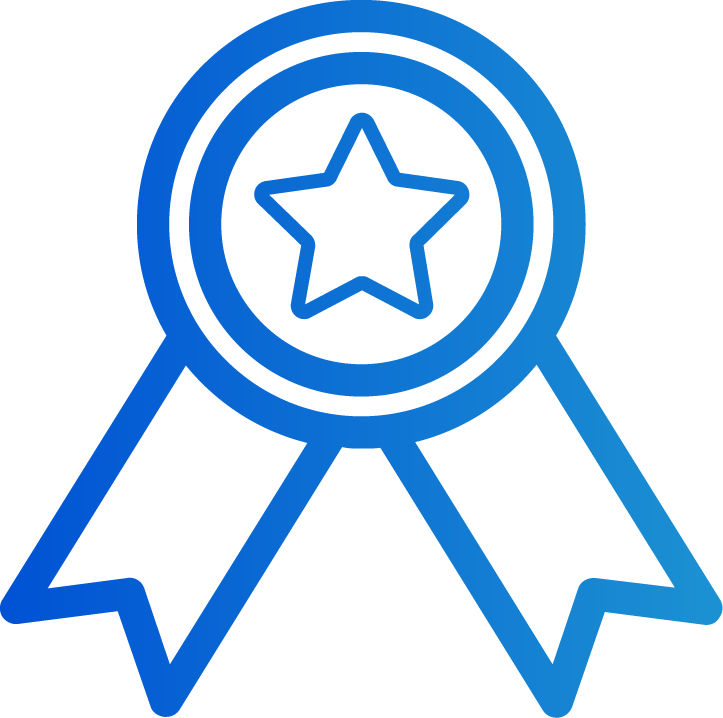 Quality Products
We pride ourselves in the production of parts of the highest quality. Our products are known for their consistency and reliability. Zero defects is our goal.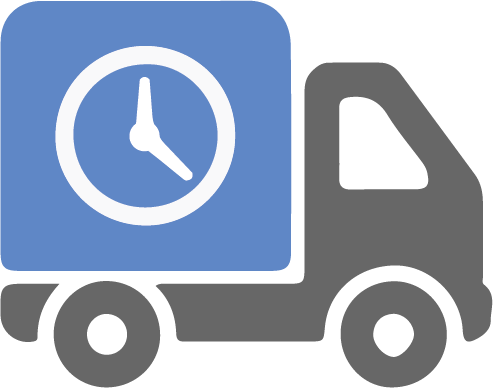 On-time delivery
On time delivery is our goal for all our customers. We go the extra mile to get it done.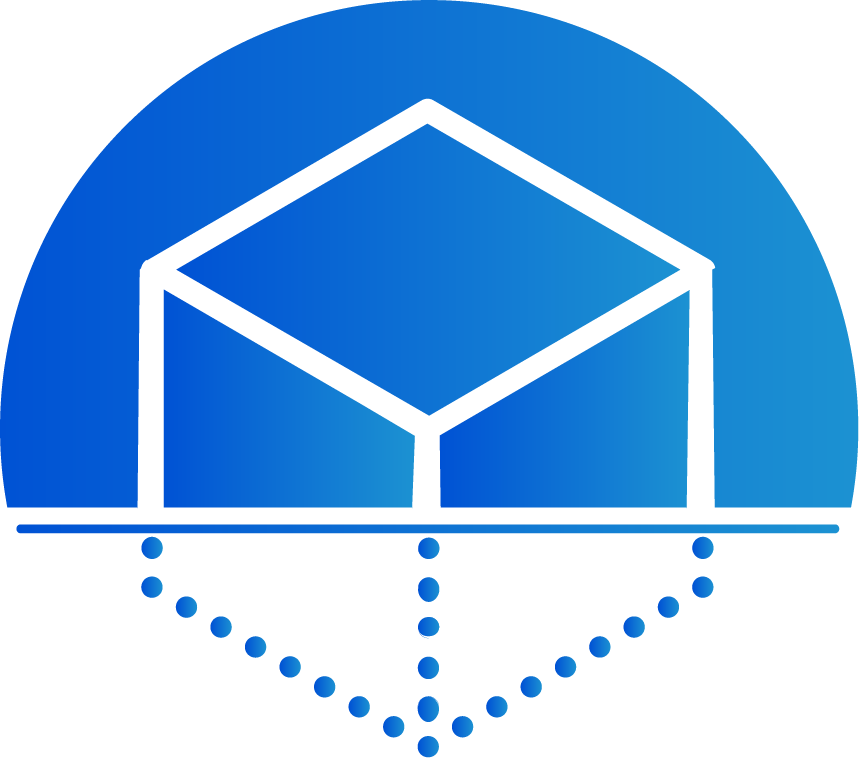 Latest Technology
We invest in the newest, most technologically advanced tools and machines, to ensure our quality parts can be produced cost efficiently.